ENJOY YOUR SHERE KITCHEN
"You have given us such a special place to gather as a family whether that's making a cuppa, baking or cooking the evening meal. We all just love to be in the kitchen ... Our kitchen is such a happy place."
A and G, East Horsley, Surrey
This review made our day. We feel so lucky to be able to make furniture that we know will be enjoyed for generations…to think of all the special birthdays, summer BBQs, anniversaries as well as the day-to-day breakfasts, homework sessions and family meals. We are a family business and going the extra mile is important to us.
Creating your kitchen is the start of a relationship - as your requirements change over time, we can work with you to help your kitchen evolve with you and your family.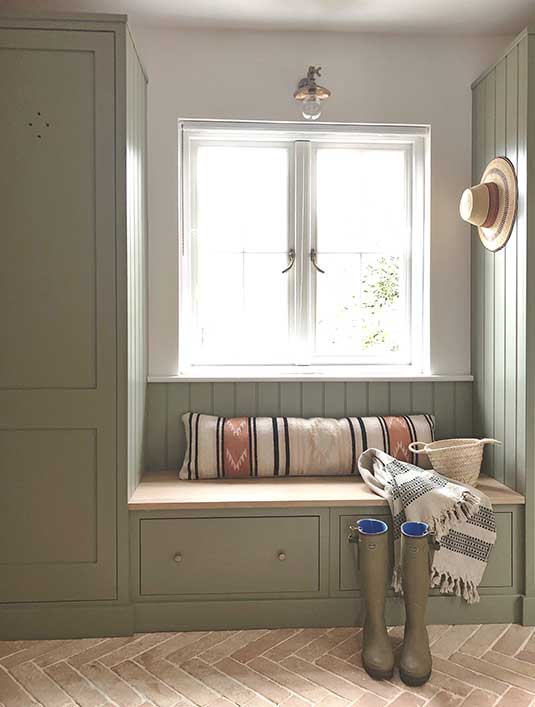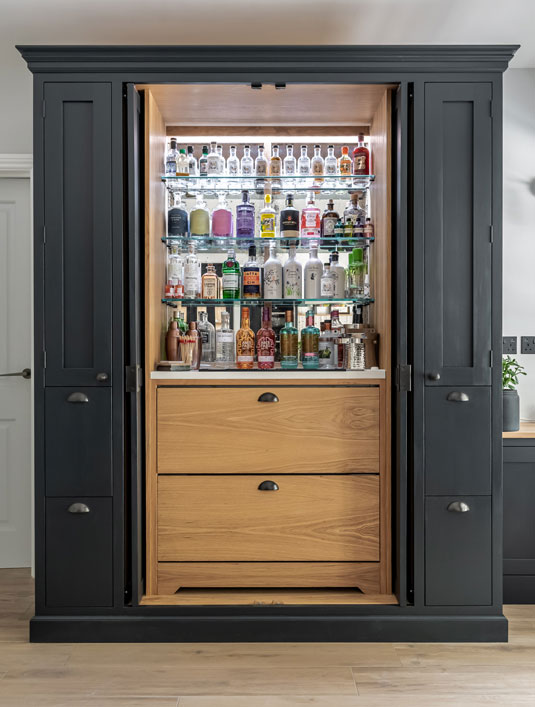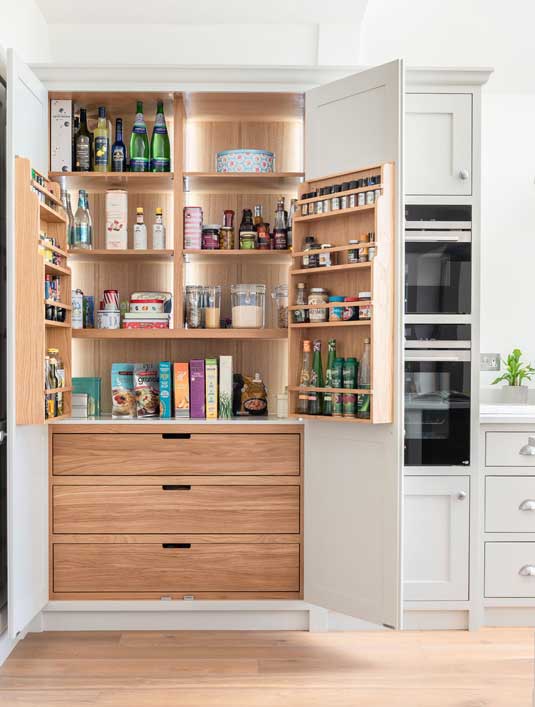 Your kitchen will often be the heart of your home. Over time, bumps and knocks can happen. Our kitchens are extremely tough, but if something needs repair, we will be on hand to fix it. Wood is reasonably simple for us to fix - dents, chips and scratches can be sanded down, oiled or filled. In rare instances if the damage is significant the wood can be replaced, to restore your Shere Kitchen to its original beauty.