Still designing, making and fitting
We hope you are well in these really extraordinary times. We are missing our friends and family but trying to make the most of the days with our children, who are now pretty good bakers, seed sowers, artists, bird watchers & film critics. Our respect for teachers, nurses, doctors, supermarket staff & food delivery drivers is through the roof!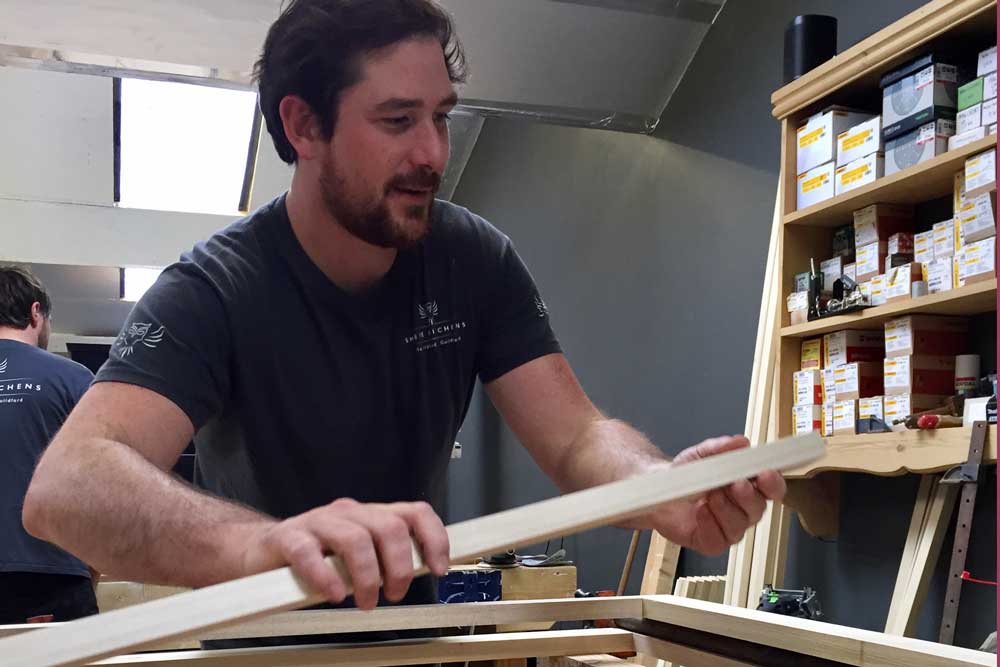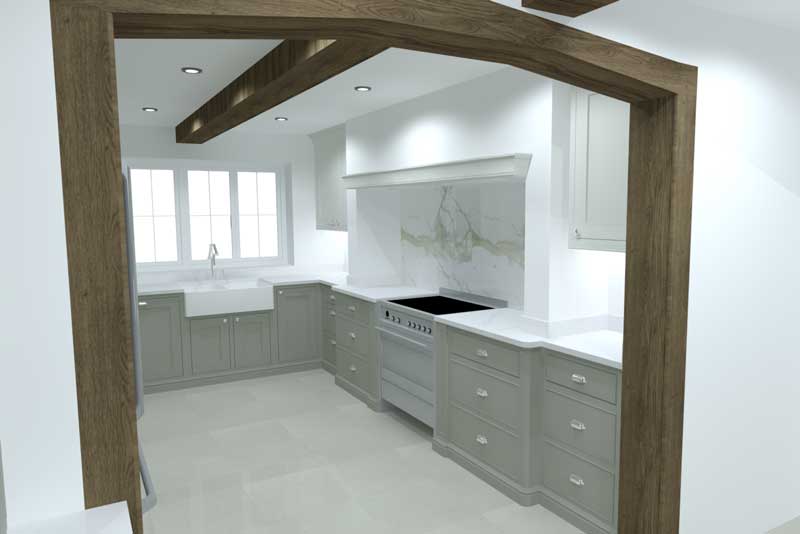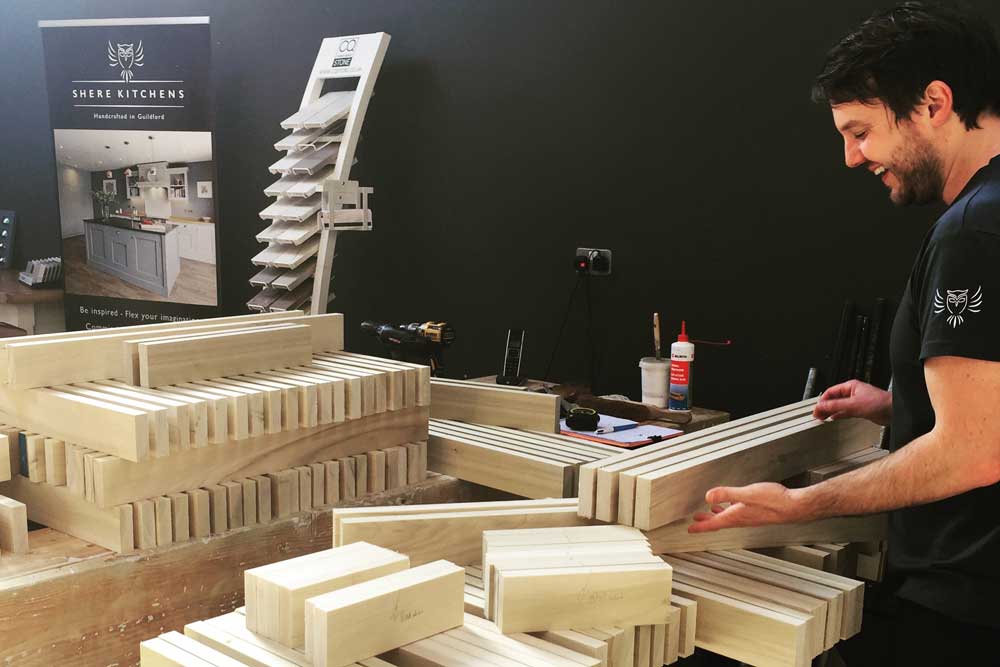 We're still designing
Our workshop isn't open for visits (just yet), but if you're planning a project to improve your home and want to find out more about us making a bespoke kitchen for you, you can call us on 01483 202 143 or email us on enquiries@sherekitchens.co.uk to arrange an appointment via video call.
How does a video call appointment work?
It's an opportunity for you to chat through your interior ideas with Mike (designer) & Andy (cabinet maker). To think together about your space, any challenging areas, storage, style & colour. We can even take you on a mini virtual tour of our workshop, and screen share our portfolio.
Then, as we would ordinarily, having gathered all the information we need from you, we go to our drawing boards to create your CAD plans.
We'll arrange another time to talk through the plans, screen share our ideas, discuss any features you love, tweaks or colours you'd like to try and so on.
Designing is one of our favourite parts of the project and we're finding it works brilliantly via video call.
We're still making
We feel so lucky to be able to do what we love. We're at our workshop crafting cabinetry for kitchens, boot & utility rooms as well as living & bedrooms. Our workshop space allows us to work safely with good distance between each other.
We're still fitting
In terms of fitting, it's been a little more tricky as we would usually work around other trades. So it is causing some delays. At the moment to maintain the safety of our team & customers we ask that we are the only team on site while fitting your kitchen. This means we can focus in our quiet way on making sure that the cabinetry is perfectly fitted.
Like businesses around the world, in response to COVID-19 we are doing everything we can to keep our team, our clients and future clients informed, healthy and safe by following guidelines from the government, the WHO and the NHS.